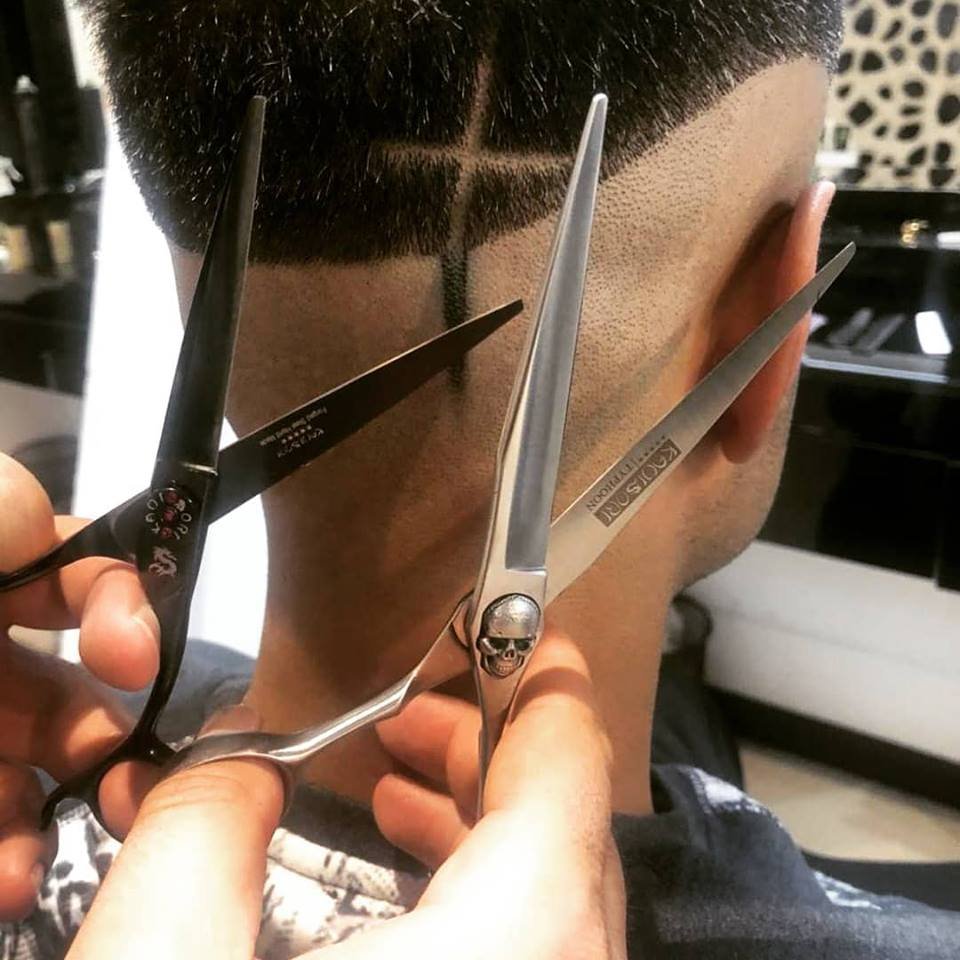 17 Jan

Things to Keep in Mind When Purchasing Hairdressing Scissors

It is undoubtedly true that scissors are an indispensable tool for the hairdressers. They can no longer deliver the best haircutting service if they don't have long-lasting and comfortable scissors in their hairdressing kit. If you look forward to enhancing your skills and efficiency while providing your services, you must be adaptable to include different types of shears in your toolkit.

Find out some important things that you should always consider whenever you purchase hairdressing scissors for your salon. These important tips are guaranteed to help you find the best product based on your requirements:

Comfort:

This is the first important thing that your selected scissors should offer to you. It should always be comfortable in your hand. Otherwise, it may result in some sorts of strain injuries in your hand, and you would hardly be able to continue your job for a longer period of time.

Size and length of Your Shears:

This is another important thing that you need to think about. The length of your scissors must fit in your palm comfortably. You should check out the size by putting a pair of scissors on the palm and see whether the tip of the scissors should reach the length of your middle finger.

On the other hand, the hair scissors should have longer blades so that it can perfectly be aligned with the comb.

Scissor handle:

Choosing the right type of handle depends on your personal preferences. It depends on how you want to have a grip while using the tool. It makes your job comfortable if you have selected the scissor shears with an ideal and perfect handle.

Right or Left Handed:

You need to find out the scissors that are used in accordance with your comfort. Never purchase the one that is operated against your hand, otherwise, it may cause unnecessary strain on your wrist.

Sharpening:

Since the Straight Razors are the most crucial part of your business, you should also have the tool that doesn't require a frequent sharpening. It is necessary to purchase the specialist sharpeners especially when you are using the convex blades.