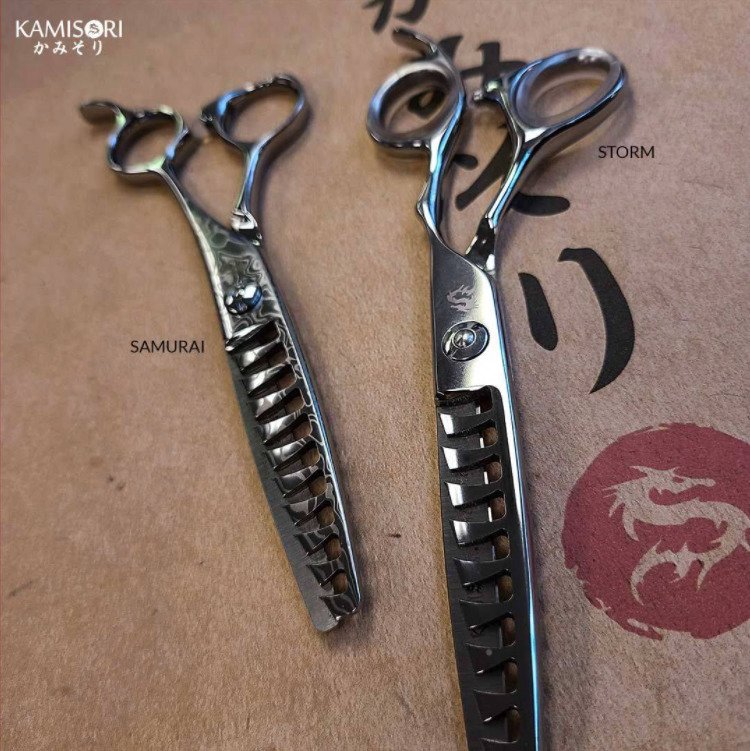 17 Jan

How To Perfectly Use Professional Thinning Shears

Texturing your hair for getting an attractive look is possible with quality thinning shears. Doing this would remove unwanted hair and you can use smooth blades for such process. There are several aspects that determine whether you thinning your hair or texturing it. Getting an exclusive look is possible with a number of hair cutting techniques. Thinning your hair is a simple process that you can learn and get the great look.

Finding The Right Pair of Thinning Shears

Consider a pair of texturing and blending shears. This would give you a great haircutting experience. Professional hairdressers should also have some other types of tools such as chunking shears, finishing shears and adjustable screws. Make use of these stunning shears and get the incredible appearance.

Texturing Bulky Hair

You require more than just shears to give an exclusive look to your hair. Use comb to straighten the bulky ends of your hair. Ensure to run your hand over it while combing. Then grab the section of your hair and cut it using shears scissors. The quality of shears you are going for this process plays a big role. Therefore, it is essential to choose only the right options and showcase your style in the best possible manner.

Improving your personality by giving an exclusive look to your hair is possible. You can easily make use of the great collection of thinning shears and improve your appearance. The stylish tool is going to set your hair and make it appear like never before. Ensure to use the thinning shears in appropriate manner and get an amazing look. With the help of a perfect shears, it would be easier for you to showcase your hair in a stylish way. Get a professional thinning shears and use it appropriately to get the glowing hair.