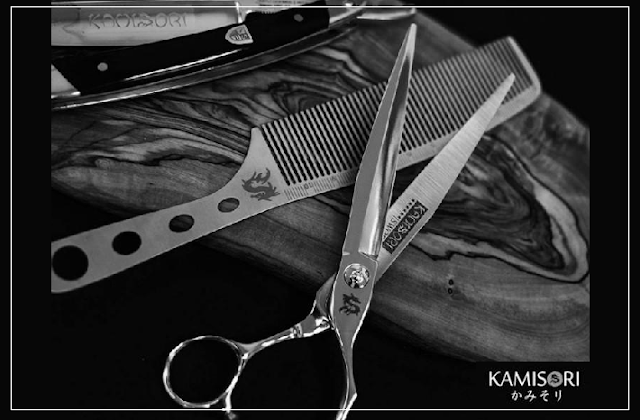 23 Oct

Factors to Determine Experts' Shears Scissors

Master the art of haircutting, and become a certified hair cutting professional. Once you become a renowned professional in the marketplace, you will start making a large income regularly. Before you start learning the art, buy the required tools, like scissors and other tools. You can start with a beginner's kit or the professional one, which includes razors, and most importantly scissors, shears scissors, thinning shears, etc.

Before you purchase an expert toolkit for haircutting, consider the following points:
High quality of material:
Before you buy a scissor, make sure that you are getting the high-quality of the material for longevity and efficient utilization. The professional tools makers produce a variety of professional tools, and sell them online.

Adjustable Tension:
Make sure that the scissor you are buying, has an adjustable tension stress. The flexibility in tension stress helps to manage it according to the comfort. A haircutting expert can gain the maximum comfort by adjusting the handle as per the convenience.

Sharp blades:
Ensure that the haircutting scissors you are purchasing have sharp blades to attain the perfection in precision and cutting. The sharpness of blade can be selected as per the requirement of hair and the experience of haircutting specialist.

A beginner might not be comfortable to use very sharp blades while haircutting.

Size:
There are different sizes in scissors, and the long ones are called, shear scissors. The highly skilled professionals consider the use of shears scissors for providing texture and precision both in haircutting. You can get these tools in the size from 5 inches to above.

For instance, thinning shears are large in size, and used by the experts for providing texture.

Preferable scissors:
There is a wide variety of scissors available in the marketplace, but most of the experts prefer to buy Japanese hair scissors. The reason behind buying such tools is the high quality and performance. If you too want to get such tools, then come online, search for the same, and grab the best offers.

Reviews and ratings:
Read the reviews of previous and current client on the website and the social media account of the service provider. Also check out the overall ratings of the customers. checking out the reviews and ratings helps to judge whether to choose the service provider or not.

Buy the best shears scissors through the online platform for getting a variety, and saving the overall time and energy. Considering the offline mode is time-taking and hectic, this is why the online platform is recommended.